Traditional Website Design vs. Growth-Driven Design
Often runs late and over budget

Design work is often subjective
A Smarter Design Process:
Investment is spread over time

Rapid launch and improvement

Launch on time and on budget

Website improvements based on real user data
Growth Driven Design: 3 Step Process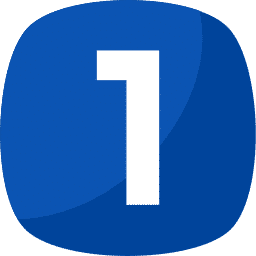 Strategy
Develop an empathetic understanding of your audience's world and how the website can solve problems along their journey.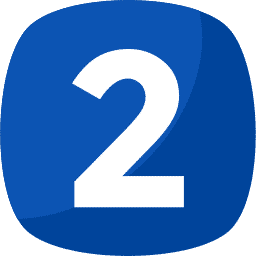 The Launch Pad
Quickly build a website that looks and performs better than what you have today, but is not a final product. Rather, your Launch Pad is the foundation on which to build and optimize.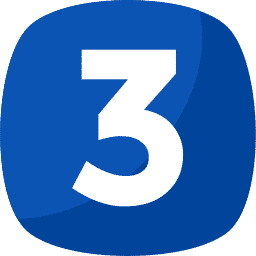 Continuous Improvement
With a launch pad site live and collecting user data, you can start identifying the high-impact actions you can take to grow your business.
The Growth-Driven Design Difference
The Growth-Driven Design plan may seem counter-intuitive at first. Your marketing team will still take time to analyze your business plan and goals and create an idea for your site, draw up a design, and implement your content, but it will start out on a much smaller scale building a foundation website.
Once the website is launched, Sprints will start focusing on specific products, services, or other messaging initiatives.
Hubspot conducted a survey of 350 Growth-Driven Design website launches and found the following:
The 350 agencies in more than 40 countries reported seeing 14% higher website traffic, 16.9% higher leads, and a whopping 11.2% more revenue when using Growth-Driven Design instead of traditional web design.
Launch Pad Website Goes Live
Week 1-2

Discovery & Planning

Discovery of company goals and marketing plans. Buyer persona/buying profile exercise, customer path mapping, sprint budgeting, and planning.  

Week 3

Design

Determine Graphic standards for brand and "build website backward". Iterative design process to narrative elements of the brand.

Week 4

Programming

Dev site established, CMS implemented, functionality and testing of Launch Pad Website.

Week 5

Launch Pad Website Goes Live.

Week 6-10

Sprint 1

First 30-day sprint for comprehensive marketing execution of feature product or service. 

Week 11-15

Sprint 2

 Launch second sprint, review and improve sprint one.

Are you ready to learn more about Growth-Driven Design?
50 Marketing works with you to create a personalized website experience for specific visitor behaviors, segments, and/or personas.
Contact us today!
Representative Client List
Clients in 32 States
With Clients in 32 states and counting, 50 Marketing provides marketing, advertising, and digital services that are successful across geographies, industry types, and markets. Learn how 50 Marketing can help you grow.
Are you ready to GROW YOUR BUSINESS?