Featured Services
Hospitality Marketing
50 Marketing understands that "heads in beds" and "full tables" are what matter in the hospitality industry. Developing marketing strategies that integrate independent review sites, brand marketing platforms, and the latest technology that travelers demand is critical to meeting performance goals.  
50 Marketing works with a wide-range of clients in the hospitality field.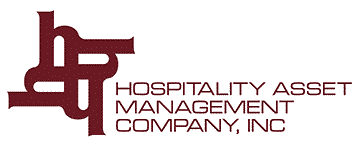 Branding, Differentiation, Strategy, Implementation.  
Website Design that converts viewers to buyers using the AIDA Conversion optimization model.
Search Engine Optimization to improve organic traffic.
Generating traffic with CPC, retargeting, and Geo-fencing
Surgical precision to define and penetrate markets.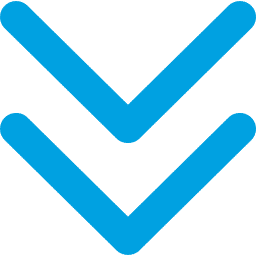 With clients in 33 states and 5 countries,
50 Marketing provides marketing, advertising, and digital services that are successful across geographies, industry types, and markets.
50 Marketing's programs deliver results with the right mix of strategy, planning, execution, delivery, analysis, and optimization.