Featured Services
Hospitality Marketing
50 Marketing understands that "heads in beds" and "full tables" are what matter in the hospitality industry. Developing marketing strategies that integrate independent review sites, brand marketing platforms, and the latest technology that travelers demand is critical to meeting performance goals.  
50 Marketing works with a wide-range of clients in the hospitality field.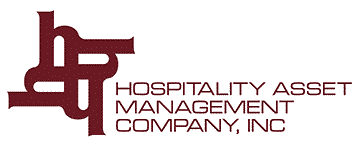 Hospitality Asset Management Company, Inc.
Clients in 32 States
With Clients in 32 states and counting, 50 Marketing provides marketing, advertising, and digital services that are successful across geographies, industry types, and markets. Learn how 50 Marketing can help you grow.
Are you ready to GROW YOUR BUSINESS?
50 Marketing works with you to find where time, effort, and money are currently being wasted in your marketing efforts. Then, 50 Marketing will help you plan, build, and execute new marketing strategies to maximize both your investment and your return. Contact us today!