Training classes are designed to assist you or your organization's employees with training that will make managing and updating your website content worry-free.  
Website Training Schedule
Learn more about your Content Management System with classes designed to help you progress with more skills to manage your marketing message across your website.  
They are fast, accurate, knowledgeable, and easy to work with.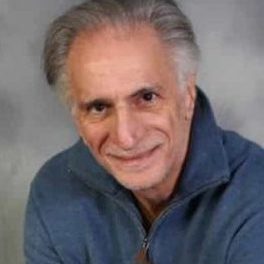 This 45-minute class is a basic introduction to the Word Press administration panel.
Learn how to log in, retrieve passwords, and navigate the CMS
This class will train the user on basic editing functions including text, image, and content management.
Learn how to manage links, pdfs, and how to create pages through this in-depth course.
This capstone class ties all 4 prior classes together as well as adds some finishing skills to make sure you are ready to manage your information and website content.
Are you ready to GROW YOUR BUSINESS?