Are you struggling with your training program?
Are you considering online training but need to automate the process?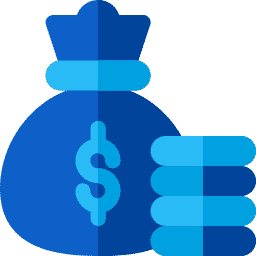 Training is Costly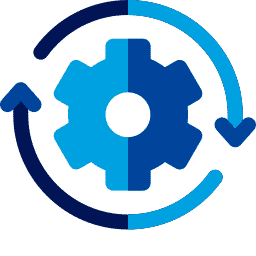 Retention is Low
Difficult to Organize
Travel is Now a Problem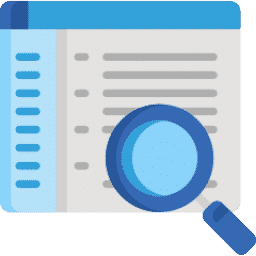 No Way to Evaluate if Learning Occurs
Online Training Offers Many Advantages Including:
Fits your employees' flexible lifestyles - accessible 24/7/365
Today's employees demand workplace solutions that fit their lifestyles. Providing training that can be accessed when it works best for them accounts for your employee's need for flexibility, thus improving overall employee morale.
Device mobility - computer, phone, and tablet accessibility
Since browsers are available on phones, tablets, and laptops, online courses are not only restricted to desktops; courses are configured to all types of devices.  eLearning is now in your pocket!
Learning Management System:
A learning management system is a software application for the administration, documentation, tracking, reporting, and delivery of educational courses, training programs, or learning and development programs.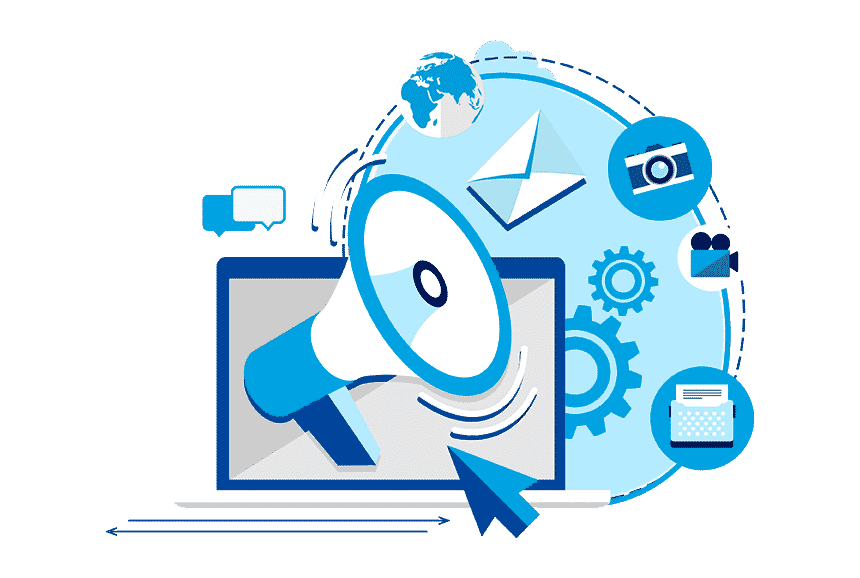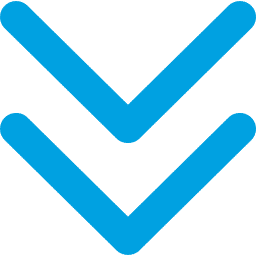 Are you ready to start your training program with 50 Marketing?
50 Marketing's extensive experience with traditional, remote, online, and now LMS managed courses will help you accomplish your training goals.