Hospitality Asset Management Company, Inc.
1794 The Whiskey Rebellion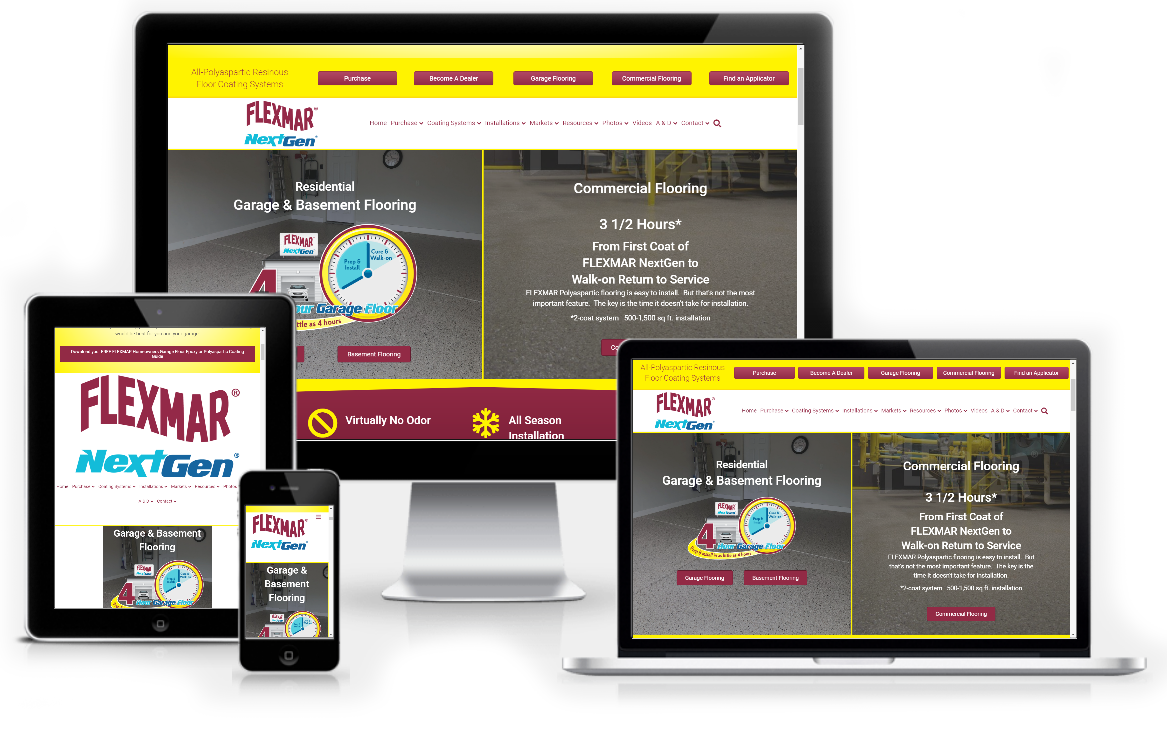 Indiana County, Pennsylvania
Young & Associates Consulting Engineers
Titan Floor Surface Technologies
Full-Service Marketing Consulting and Creative Services.
Full-Service marketing for clients involves discovery, audits, and design. Many services do not fit well in a portfolio, however here are some examples of creative items developed for clients.  
Introducing the 50 Marketing
Actionable Analytics Dashboard
50 Marketing has developed real-time dashboards to tie all available client information in one place.
50 Marketing Logo Designs
Clients in 32 States
With Clients in 32 states and counting, 50 Marketing provides marketing, advertising, and digital services that are successful across geographies, industry types, and markets. Learn how 50 Marketing can help you grow.
Are you ready to GROW YOUR BUSINESS?
50 Marketing works with you to find where time, effort, and money are currently being wasted in your marketing efforts. Then, 50 Marketing will help you plan, build, and execute new marketing strategies to maximize both your investment and your return. Contact us today!