Marisol's Homemade
Owen & Associates
Tyres International
1794 The Whiskey Rebellion
Cherry Valley Organics
Stern EWS
INDIANA COUNTY PENNSYLVANIA
MERCATO MIO ITALIAN MARKET
HOSPITALITY ASSET MGT CO.
Bull Barn Fence
Cambridge Technologies
American Lamprecht
Little Hill Solutions
TITAN FLOOR
HILLEGAS SUGAR CAMP
PA DUTCH HOTELS
LAUREL HIGHLANDS EDUCATION & ROBOTICS
RYAN YOUNG INSURANCE AGENCY
LION COUNTRY LODGING
PIKES PEAK NURSERIES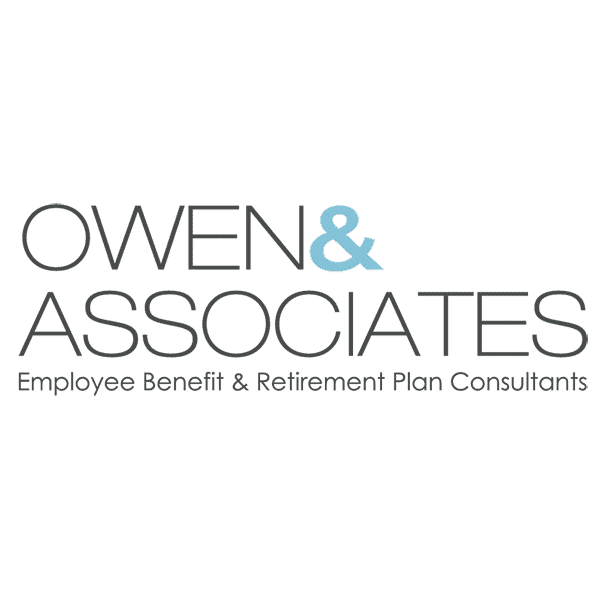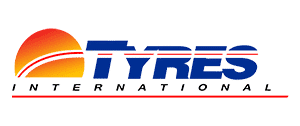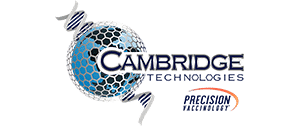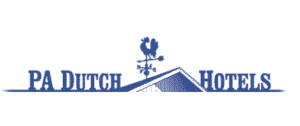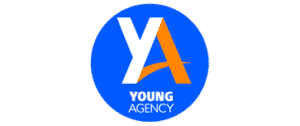 50 Marketing Logo Designs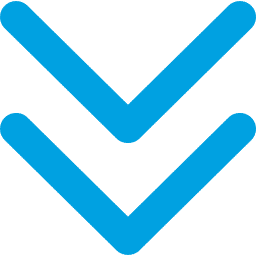 With clients in 33 states and 5 countries,
50 Marketing provides marketing, advertising, and digital services that are successful across geographies, industry types, and markets.
50 Marketing's programs deliver results with the right mix of strategy, planning, execution, delivery, analysis, and optimization.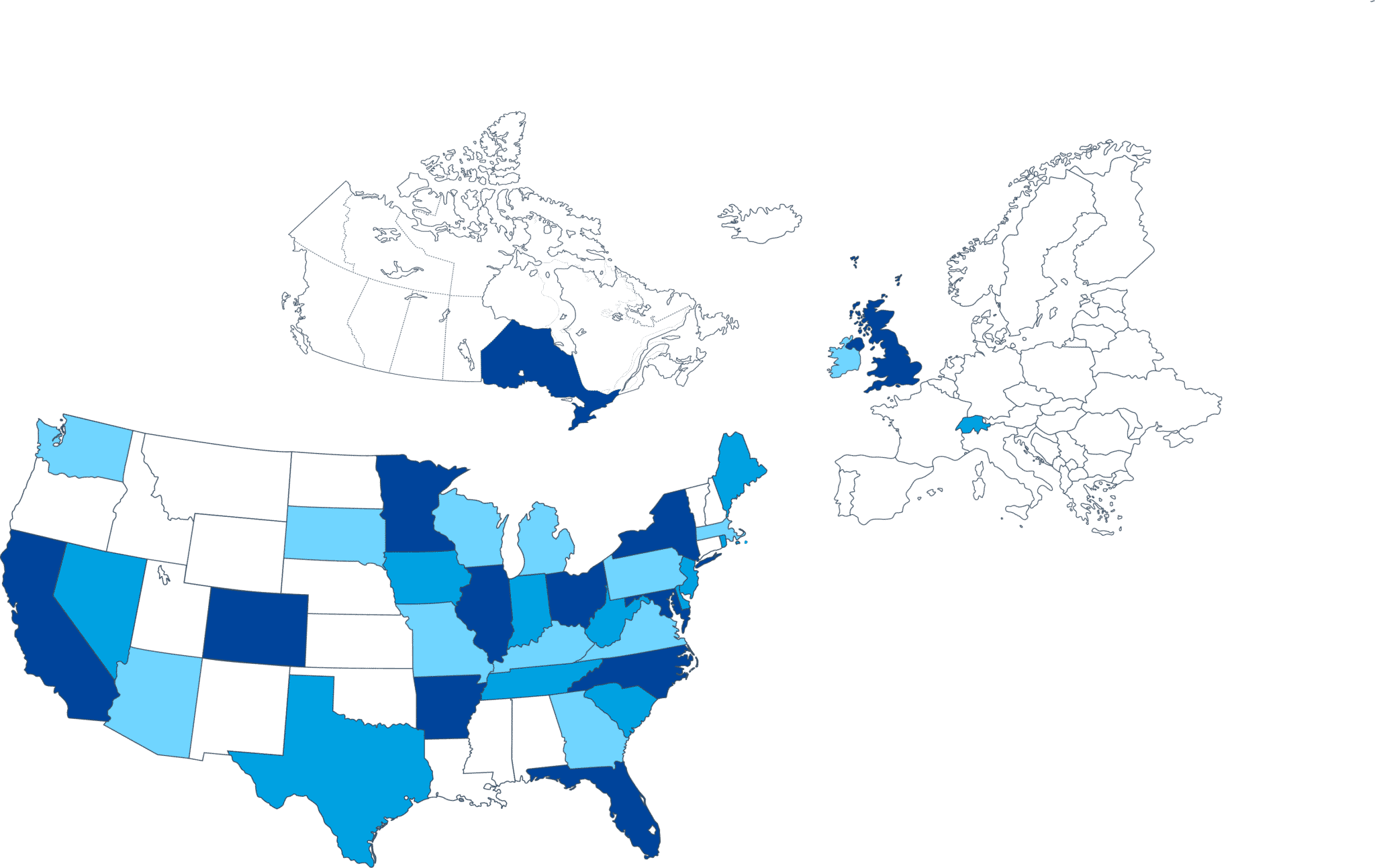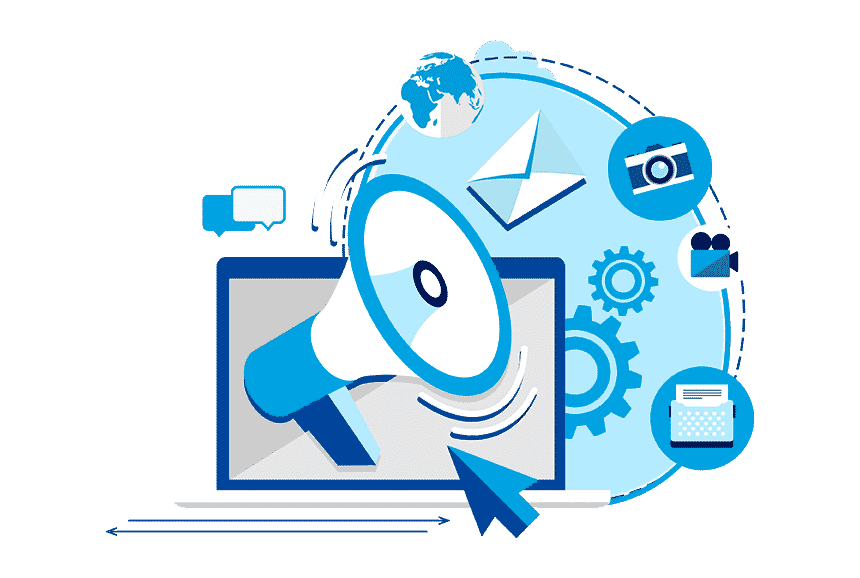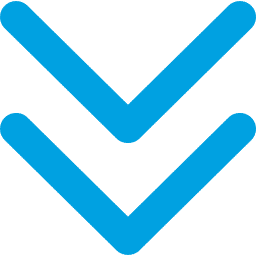 Are you ready to grow your business with 50 Marketing?
50 Marketing works with you to find where time, effort, and money are currently being wasted in your marketing efforts. Then, 50 Marketing will help you plan, build, and execute new marketing strategies to maximize both your investment and your return.