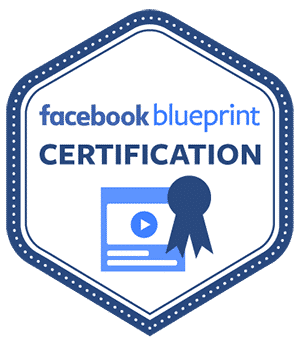 The 50 Marketing Difference
50 Marketing offers professional Search Engine Marketing services to help you grow your business.  
SEM (search engine marketing) is an internet marketing that involves the promotion of websites by increasing their visibility in search engine results pages, primarily through paid advertising.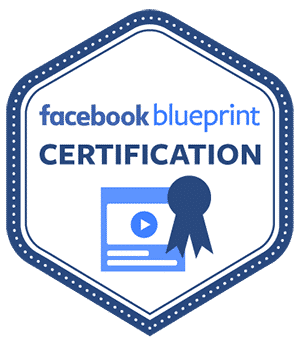 50 Marketing can provide turn-key marketing solutions at affordable prices.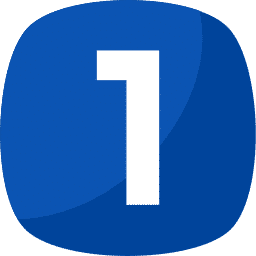 Do you need new customers?
Businesses need new customers to thrive. Using traditional marketing and advertising methods won't drive customers to your website as effectively as SEM.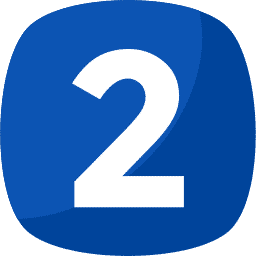 Do you want one-stop shopping?
You want one partner to handle your cost-per-click, display, retargeting, social media, and video advertising program.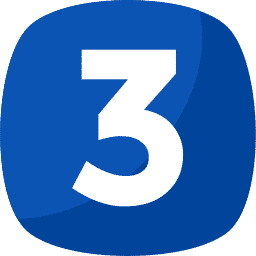 Do you need a professional approach by a team of marketers, designers, SEM strategists, copywriters, and social media experts?
Choose a company that can handle website design, SEO, SEM, Digital Marketing, Video, Photography, Social Media, and Traditional Media.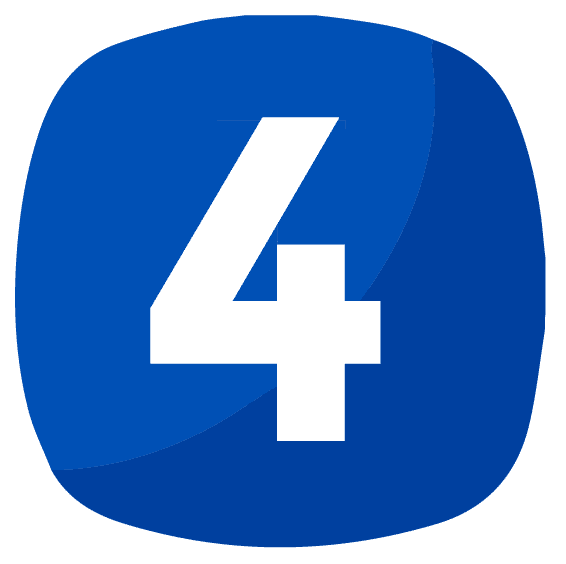 Do you need a partner that will educate you and help you understand the process so you know you are getting value for your marketing expenditures?
Once the website is complete, are you going to have to start all over again? Choose a company that can handle website design, SEO, SEM, digital marketing, video, photography, social media, and traditional media.