Technically driven SEO services specifically tailored to improve organic positioning with professional buyers of your product or service.
Voice Search Contextual SEO Optimization
This emerging market of SEO services is just beginning to show its impact in the marketplace. Get ahead of your competition by being an early adopter in this market.
SEO services designed to increase sales and conversion rates.
For clients that do business in multiple languages and internationally that need more than Google Translate to handle technical communications across language barriers.
Regional and International Site SEO
International companies with multiple URLs and multiple sites in specific languages benefit from international SEO services to improve overall organic performance.
Ensuring your videos reach the right market and the right viewers.
For businesses that rely on local recognition and map recognition from search engines, Local SEO is a critical necessity for organic positioning.
Technical Products and Services SEO
For companies that provide extremely technical products and services, 50 Marketing offers a premium SEO service to ensure you are ranking for searches specified by other technical professionals in the language they understand and use every day.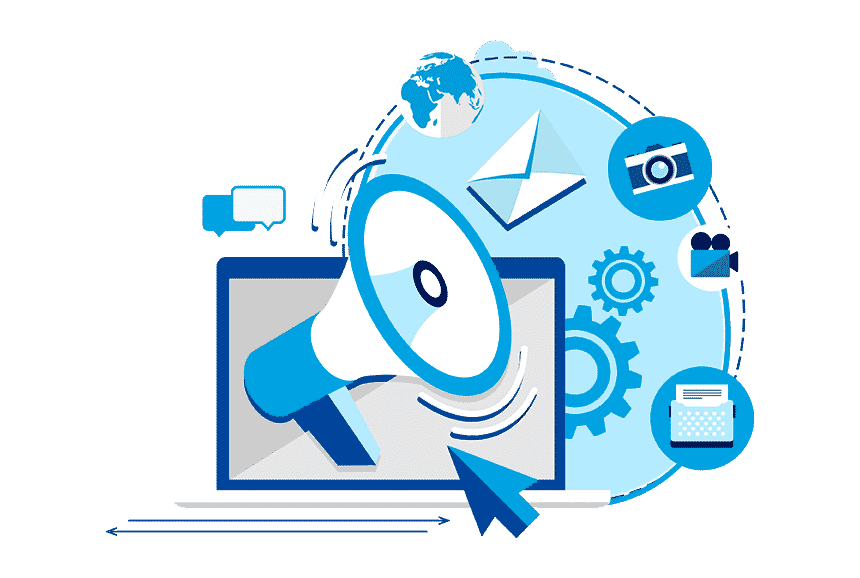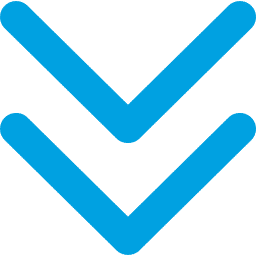 Want more customers to find you?
50 Marketing works with you to find where time, effort, and money are currently being wasted in your marketing efforts. Then, 50 Marketing will help you plan, build, and execute new marketing strategies to maximize both your investment and your return.