The Problem with Searching for the Perfect Marketing Employee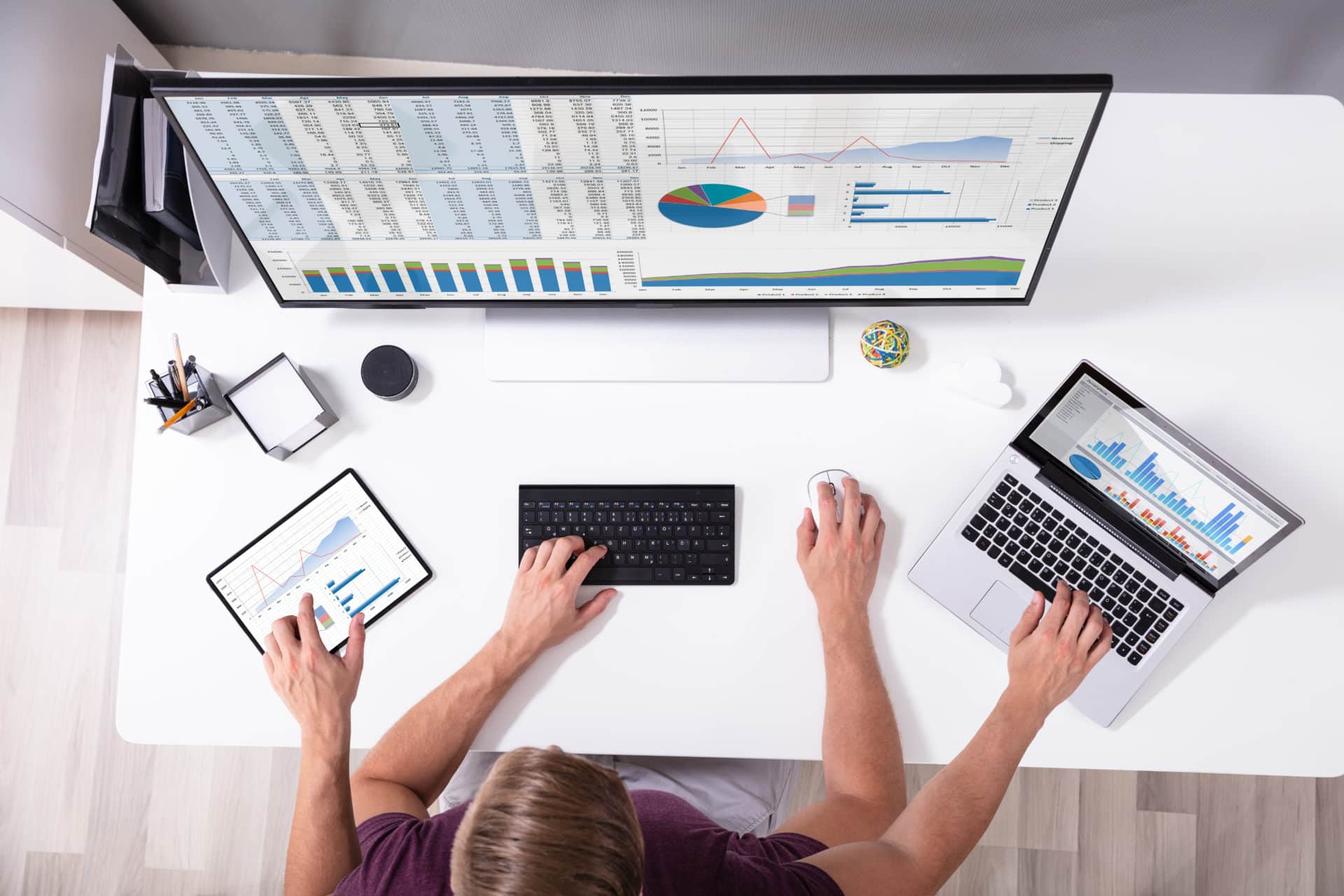 100 Marketing job postings surveyed.
Results: Marketing job postings seek a mythical creature.
In a recent survey of 100+ Indeed marketing job postings in a major metropolitan area, our findings confirmed that companies are looking for super-human employees.
"When you look at the hard skills required for jobs ranging from marketing manager to web design specialists, there is a recurring theme that companies want one person to do 8-9 jobs simultaneously."
"In addition to the 'soft' skills of multi-tasking, creativity, hard-working, and a self-managing perfect employee, companies are asking for unrealistic lists of hard skills".
Hard skill requirements listed on many job postings would be difficult to obtain over a lifetime of study and work experience.
On one hand, they want experience and education from someone who understands strategy, and on the other hand, they want someone who has technical skills in Adobe Creative Suite and Website Design and programming. Generally, if someone is great at one, they haven't had time to develop skills and experience in the other, nor do they necessarily want to.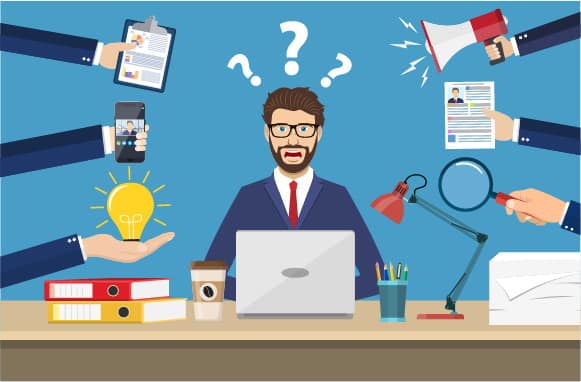 "When we hire, we aren't looking for someone that can do every job in the agency. We are looking for someone that can do a specific set of skills well and mesh with our team.

Companies looking to hire a marketing employee may benefit from engaging an agency and stop chasing "unicorns".