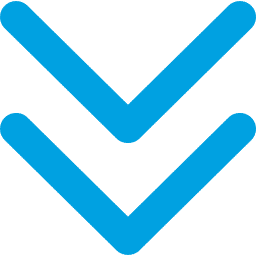 The 50 Marketing Difference
50 Marketing offers professional website design services to help you grow your business.  
Your website should do the following: Generate leads, create contact inquiries, generate content for social media and content marketing, and be integrated with your SEM and social media marketing.
User experience and conversion optimization are key to website design. 50 Marketing will deliver a design that is unique and effective.
Development in a CMS that allows for additional functionality additions including e-commerce, third-party integrations, advanced functionality, and custom integrations and developments.
E-commerce Website Design & Development
E-commerce development for small businesses with few products to extensive integrations with legacy platforms. B2B and B2C developments available.
Manufacturers need websites that tell their story as well as convert viewers to sales leads.
Create websites for your brand as well as those who represent your brand to the end-user. 
Municipal / Governmental Websites
Website design and development that focuses on servicing current and future constituency with efficiency and effectiveness.
Trade shows are dying, but that doesn't mean you can have a virtual show for your clients and customers. Developed to create an atmosphere unique from a web experience to drive engagement.
Intranet Internal Websites
Web portals that assist with communication and training to your upstream and downstream partners.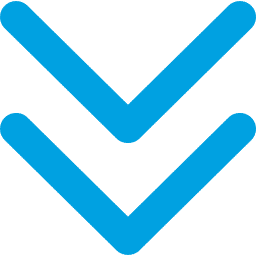 Conversion Optimization
Getting the viewer to convert is all that matters. Growing your sales, increasing opportunities, growing your organization... at the end of the day, you need more conversions.
ATTENTION
INTEREST
DESIRE
ACTION
Homepage Visits, Ad Unit Interactions
Industry Trends, Insights and Projections
Best Practices, Tips and Tricks, Workflows
Landing Page Visits
Video Reviews, Success Stories
Product Features and Specifications
Locates Store, Technical Pre-Sales
Buying Guide, Rep Templates
License Information
Contact Us, Enquiry, RFQs
ROI Discussions, Buy Now
TOFU
MOFU
BOFU
Top of the Funnel
Middle of the Funnel
Bottom of the Funnel
- Early Stage Inquiry - Information Gathering
- Interactive and Video Content
- Short Snippets of Information and Visuals
- "Scannable" Content
- Statistics, Reviews, Testimonials
- Interactive Content and Videos
- Longer Form Content: Features and Benefits
- Problem Solution, FAQs, Trail Close
- Reduce Buyers Remorse
- Product Details and Technical Specifications
- Company Expertise
- Conversion
SEEKING INFORMATION
COMPARING
READY TO TAKE ACTION

How to get started
50 Marketing provides turn-key marketing solutions.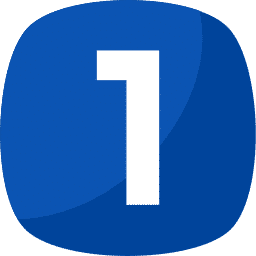 Do you need a website or redesign?
Websites are the foundation of any marketing strategy in today's digital marketplace.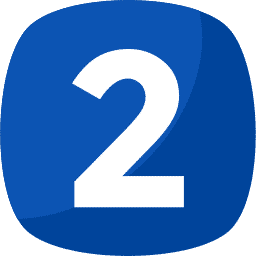 Is your current provider meeting deadlines, calling you back, and responding in a timely fashion?
Our response time is measured in minutes and hours, not days or weeks. Choose a company that will respond to you immediately.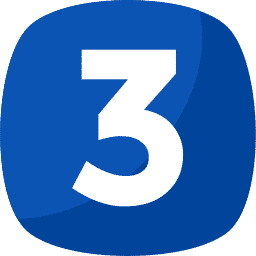 Do you need a professional approach by a team of marketers, designers, programmers, and technicians that will help you through every step of the web design process?
If a website redesign is the first step in your marketing plan, you want a team that has experience in various industries and understands what it takes to deliver a project on time and under budget.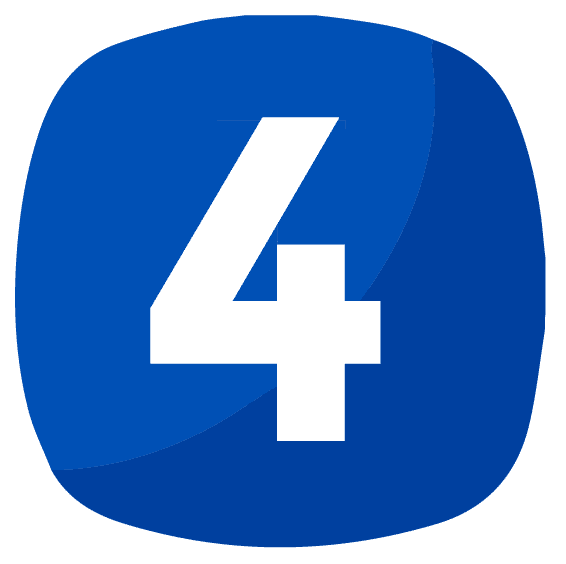 Are you interested in SEO, SEM, digital marketing, social media marketing and don't know where to turn?
Once the website is complete, are you going to have to start all over again? Choose a company that can handle website design, SEO, SEM, digital marketing, video, photography, social media, and traditional media.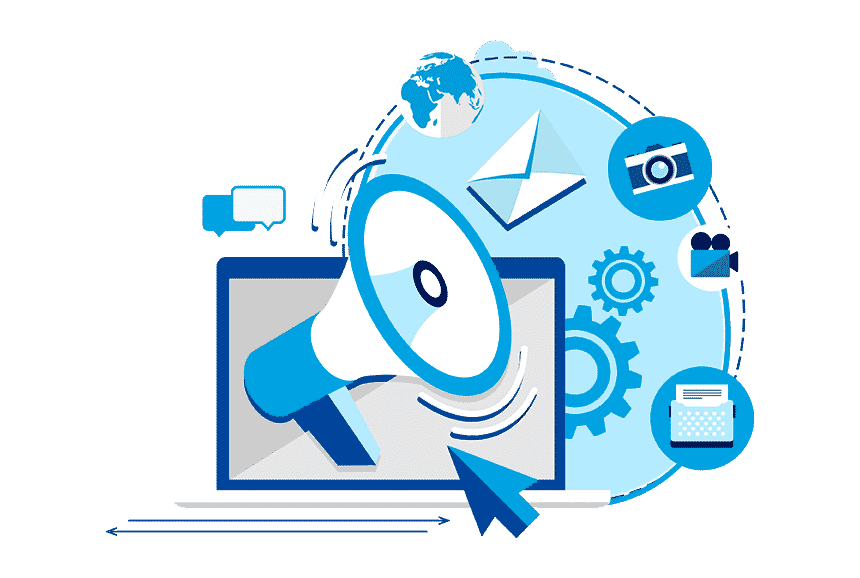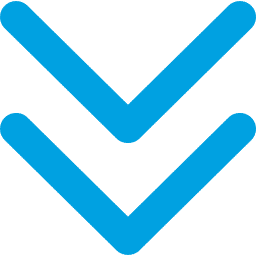 Want to see what 50 Marketing can do for you?
50 Marketing works with you to find where time, effort, and money are currently being wasted in your marketing efforts. Then, 50 Marketing will help you plan, build, and execute new marketing strategies to maximize both your investment and your return.