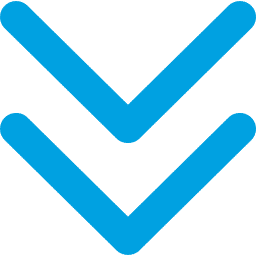 With clients in 33 states and 5 countries,
50 Marketing provides marketing, advertising, and digital services that are successful across geographies, industry types, and markets.
50 Marketing's programs deliver results with the right mix of strategy, planning, execution, delivery, analysis, and optimization.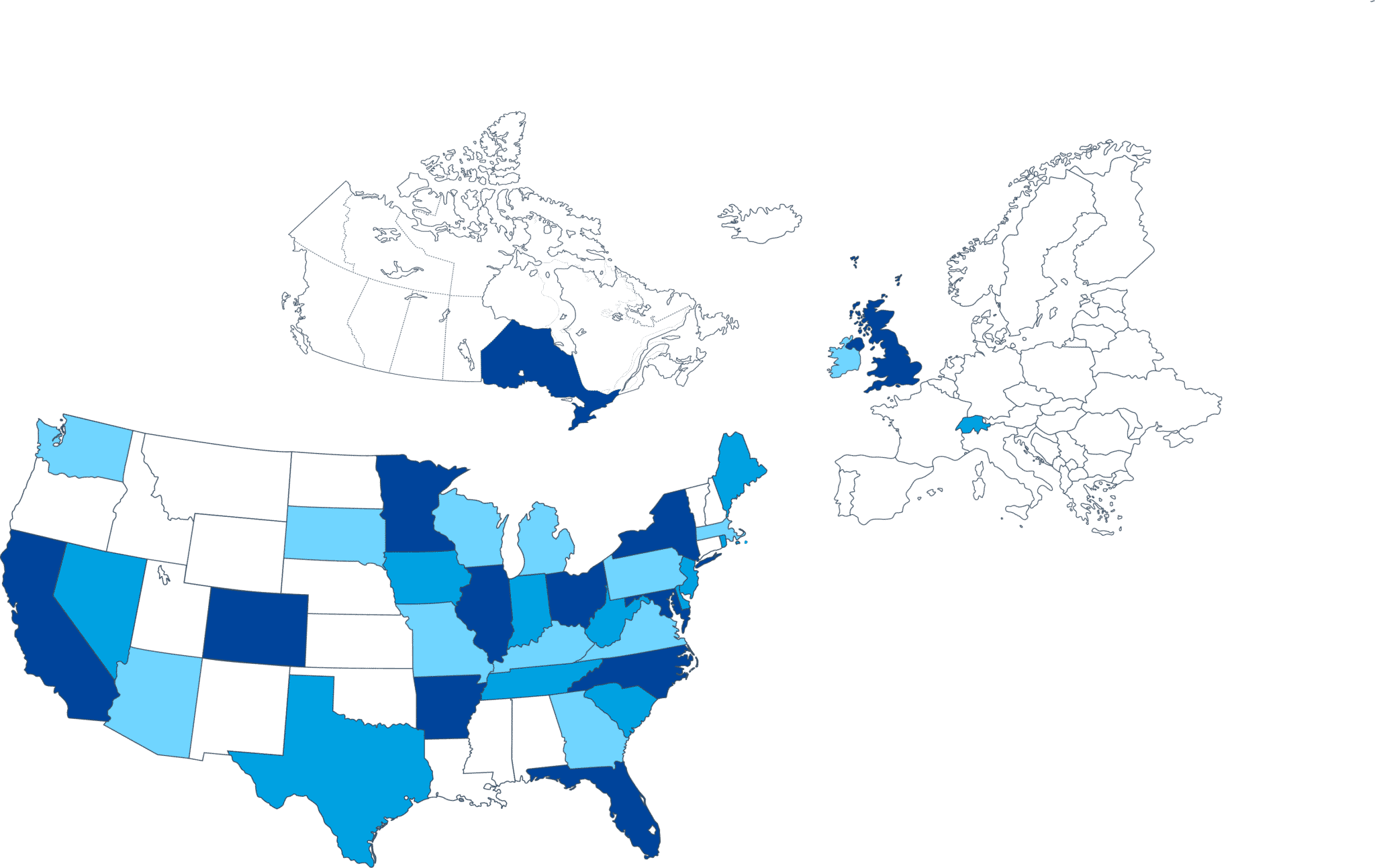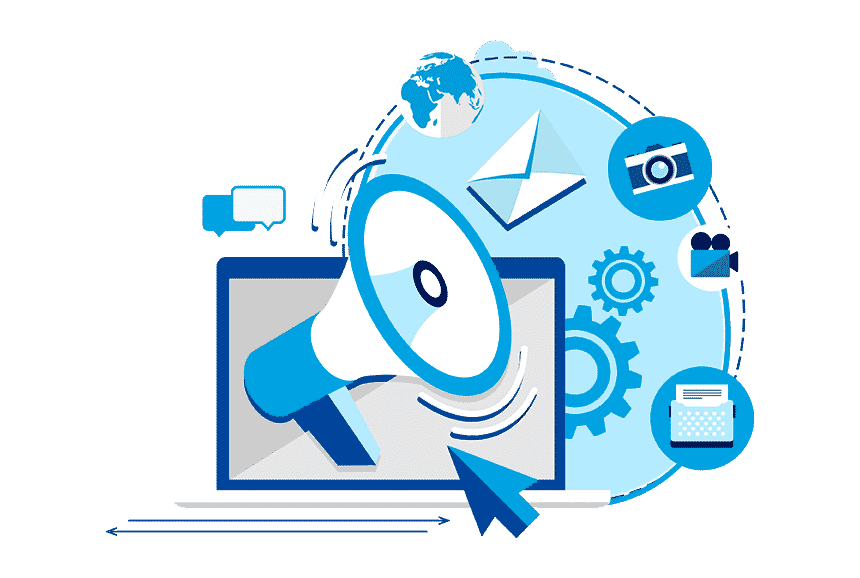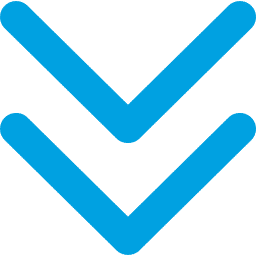 Want to see what 50 Marketing can do for you?
50 Marketing works with you to find where time, effort, and money are currently being wasted in your marketing efforts. Then, 50 Marketing will help you plan, build, and execute new marketing strategies to maximize both your investment and your return.