Featured Services
Manufacturing Marketing
Delivering Uncommon B2B Marketing Results
Branding, Differentiation, Strategy, Implementation.  
Website Design that converts viewers to buyers using the AIDA Conversion optimization model.
Search Engine Optimization to improve organic traffic.
Generating traffic with CPC, retargeting, and Geo-fencing
Surgical precision to define and penetrate markets.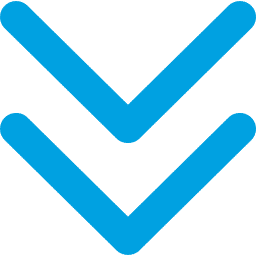 With clients in 33 states and 5 countries,
50 Marketing provides marketing, advertising, and digital services that are successful across geographies, industry types, and markets.
50 Marketing's programs deliver results with the right mix of strategy, planning, execution, delivery, analysis, and optimization.