Target specific B2B audiences and reach them on all digital channels with lower cost per acquisition.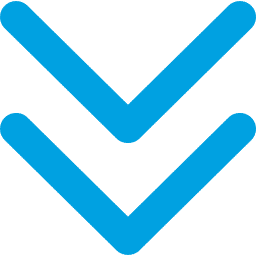 Identifying the target customer first, so you can understand them and create marketing content that resonates with that customer
Then you deliver it to them everywhere they are online. That ideal customer sees your message multiple times, as they move between electronic devices and from social media channels to websites to their inboxes.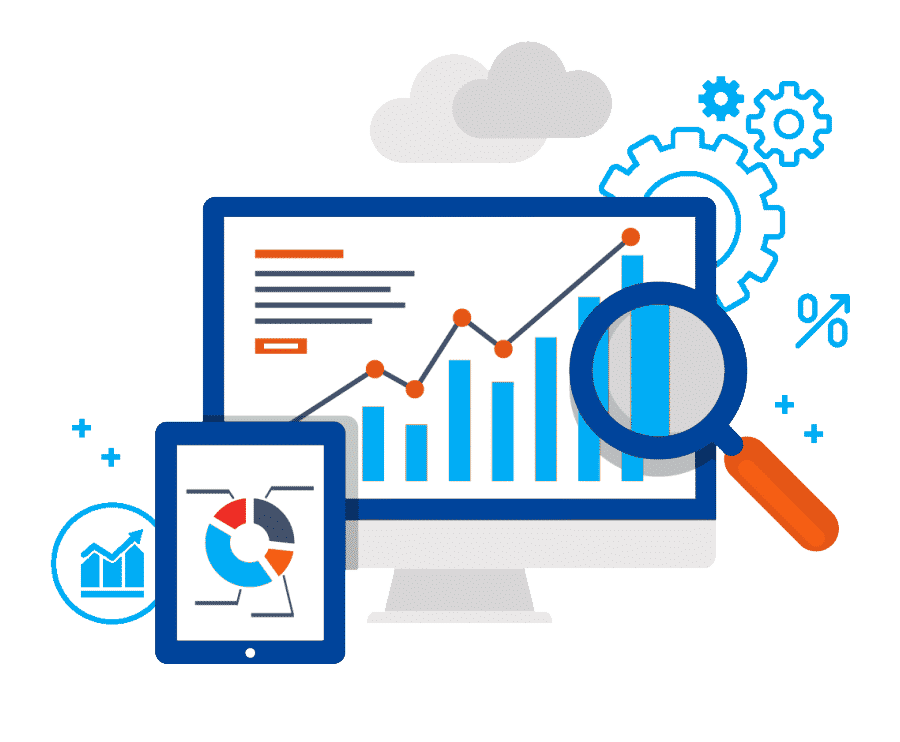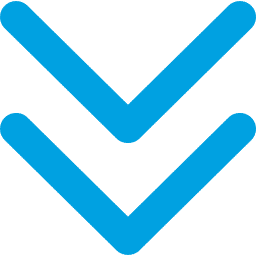 Driving sales, growth, leads, and business
Companies are facing many challenges with digital marketing. Competitive forces and the need to perform across marketing channels are causing many to review their approach to marketing.
50 Marketing can assist your entire marketing department or become your outsourced marketing department by offering a full range of Digital Marketing, Inbound Marketing, Content Marketing, ABM, and traditional marketing services. Our experts will take the pressure and commitment off of your plate so you can focus on your current customers. 50 Marketing will plan, build, and execute new marketing strategies to maximize your ROI.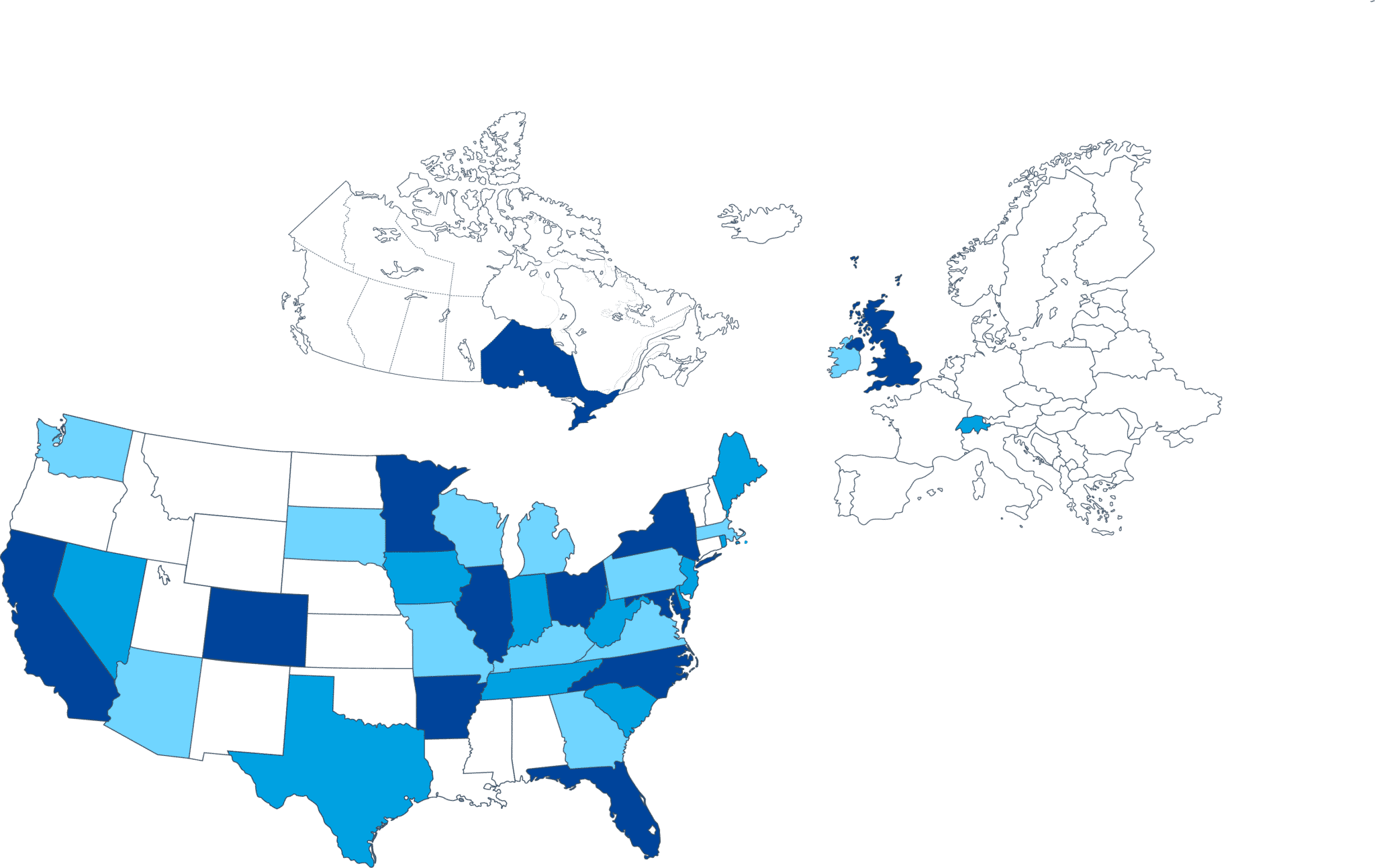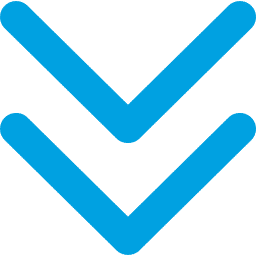 With clients in 33 states and 5 countries, 50 Marketing provides marketing, advertising, and digital services that are successful across geographies, industry types, and markets.
50 Marketing's programs deliver results with the right mix of strategy, planning, execution, delivery, analysis, and optimization.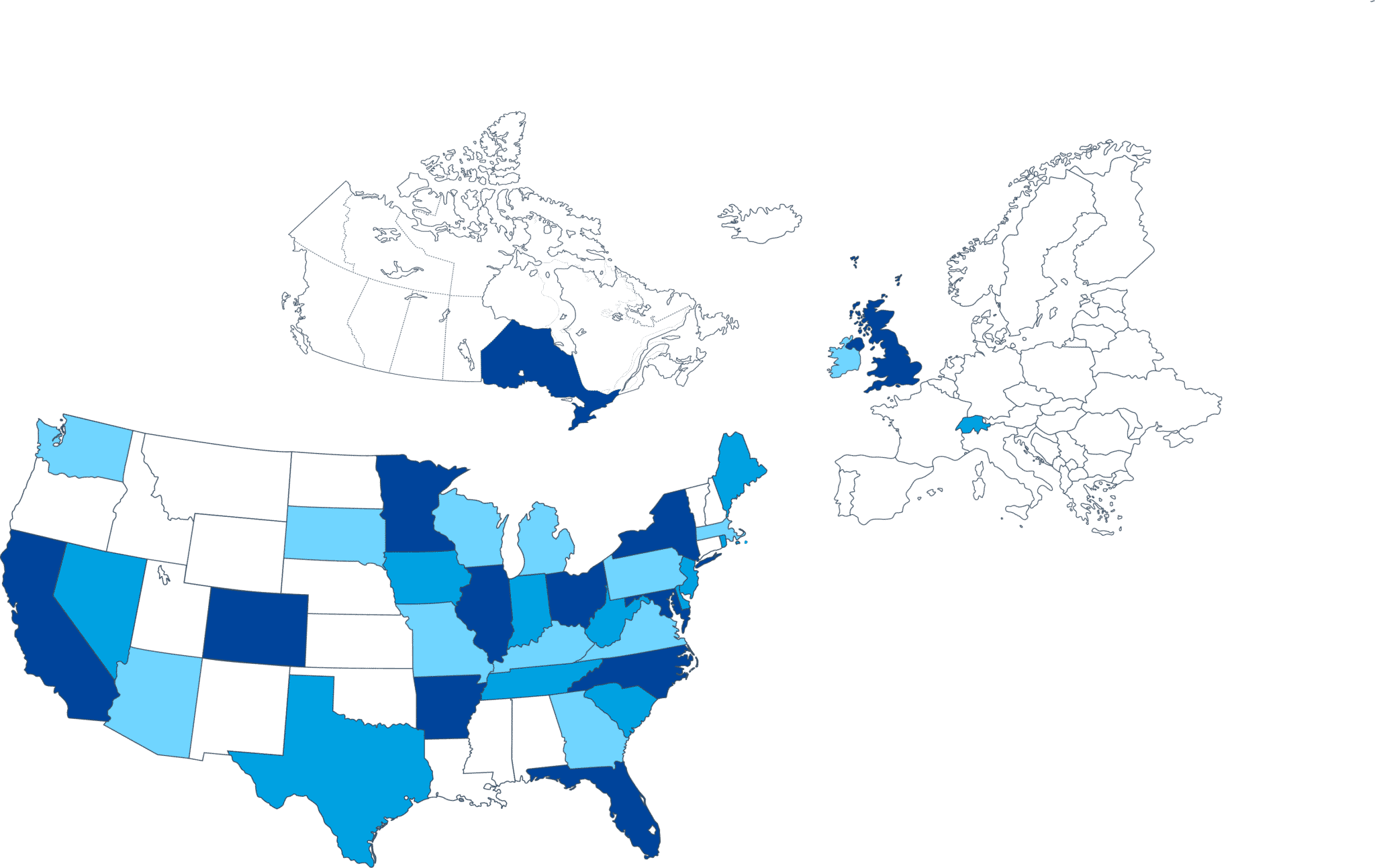 Experience You Can Trust!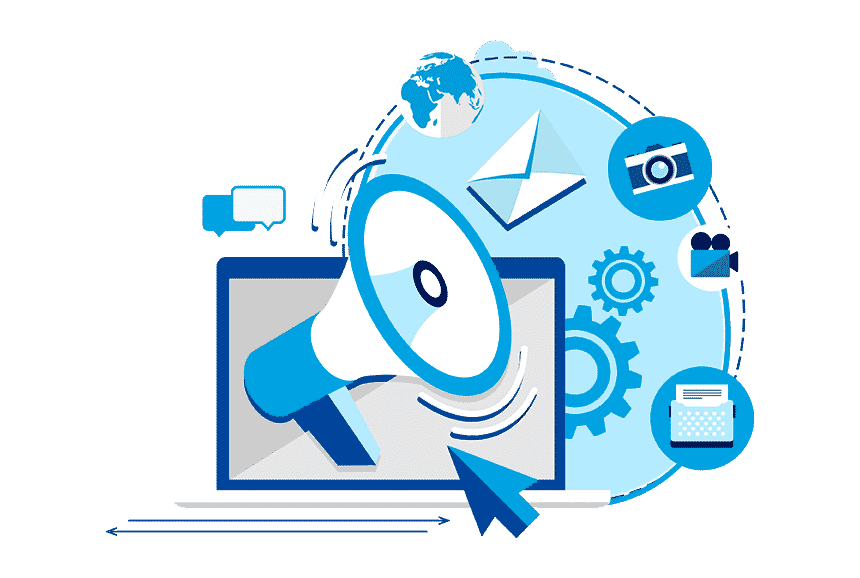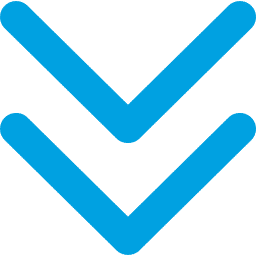 Want to see what 50 Marketing can do for you?
50 Marketing works with you to find where time, effort, and money are currently being wasted in your marketing efforts. Then, 50 Marketing will help you plan, build, and execute new marketing strategies to maximize both your investment and your return.