How can 50 Marketing help you grow your business?
50 Marketing offers a comprehensive suite of services:
Website Design & Managed Hosting Support

Search Engine Optimization
50 Marketing works with you to find where time, effort, and money are currently being wasted in your marketing efforts. Then, 50 Marketing will help you plan, build, and execute new marketing strategies to maximize both your investment and your return. Contact us today!
50 Marketing Offices located:
East Coast/Corporate HQ - Pittsburgh, PA
West Coast - Eugene, OR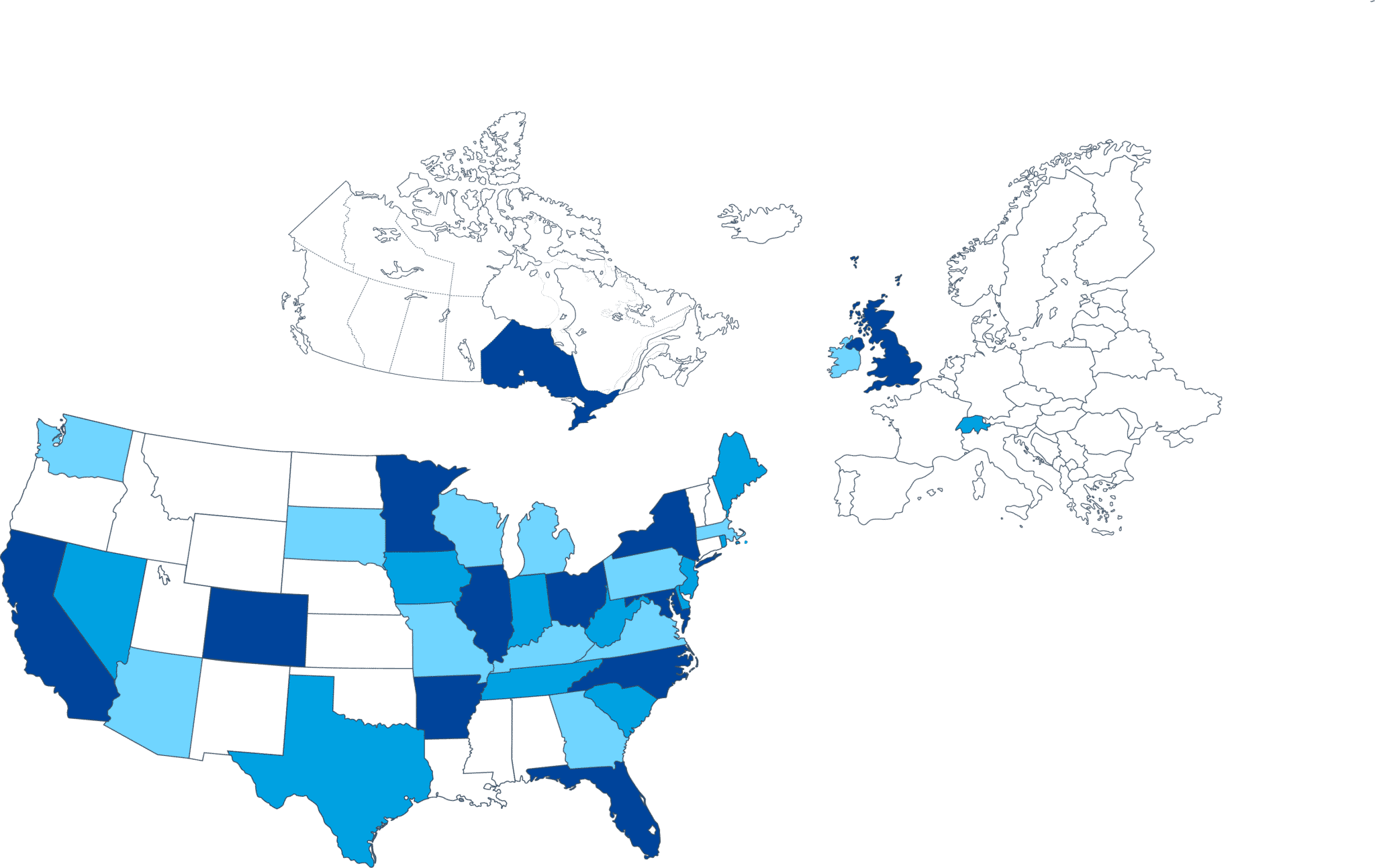 Serving Clients in 33 States and 5 Countries
With clients in 33 states and 5 countries, 50 Marketing provides marketing, advertising, and digital services that are successful across geographies, industry types, and markets.
AVAILABLE FROM 8AM TO 5PM
Eastern Standard Time (EST)