Increase Leads & Close Deals with B2B Digital Marketing
50 Marketing will customize a multi-channel B2B digital marketing
strategy aimed to achieve your business goals.
Inbound Marketing
Inbound marketing attracts customers by creating valuable content and experiences tailored to them. Inbound marketing forms connections they're looking for and solves problems they already have.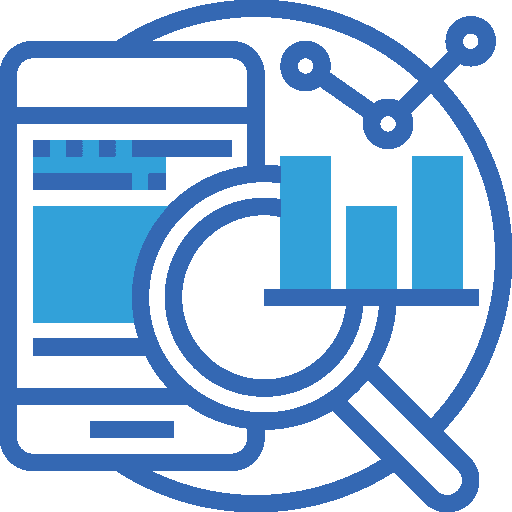 Account-Based Marketing
Account-based marketing (ABM) is a strategic approach to business marketing based on account awareness in which an organization considers and communicates with individual prospect or customer accounts as markets of one. Put simply, ABM takes the traditional marketing funnel and flips it upside down!
Marketing Automation
Utilizing SharpSprings workflows tool, 50 Marketing offers automation beyond email, so you can scale your growth and spend less time on repetitive tasks. SharpSpring stores all sales and marketing data in one place, making it the perfect control center for running your campaigns.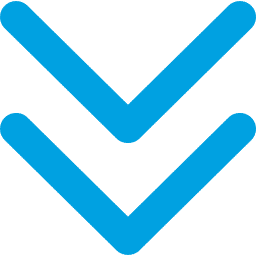 With clients in 33 states and 5 countries,
50 Marketing provides marketing, advertising, and digital services that are successful across geographies, industry types, and markets.
50 Marketing's programs deliver results with the right mix of strategy, planning, execution, delivery, analysis, and optimization.