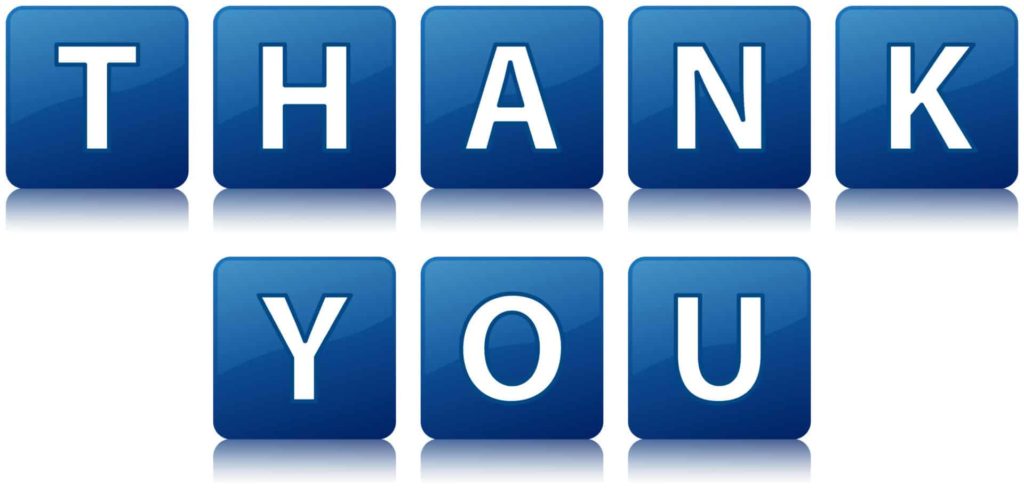 Thank you for your business!
Share your experience with others!
It was a pleasure working with you, and thank you for your business. Online reviews from clients like you help others feel confident about choosing 50 Marketing and will help us grow our business. Our staff would greatly appreciate if you would take a moment and share your experience by clicking on one or all of the links below.