Benefits of Hiring an Agency Over an Employee
Save money - marketer's full-time salary

Marketing expertise and technical ability from a team. Not limited by one employee's experience.

Access to the latest technology and tools

Maintain efficiency among your existing staff

Training savings - 50 Marketing devotes 20% of all staff time to R&D and training.

Scale, optimize, or dynamically react to market conditions with the agencies wide range of expertise.

Benefit from an outside perspective

Built in project managment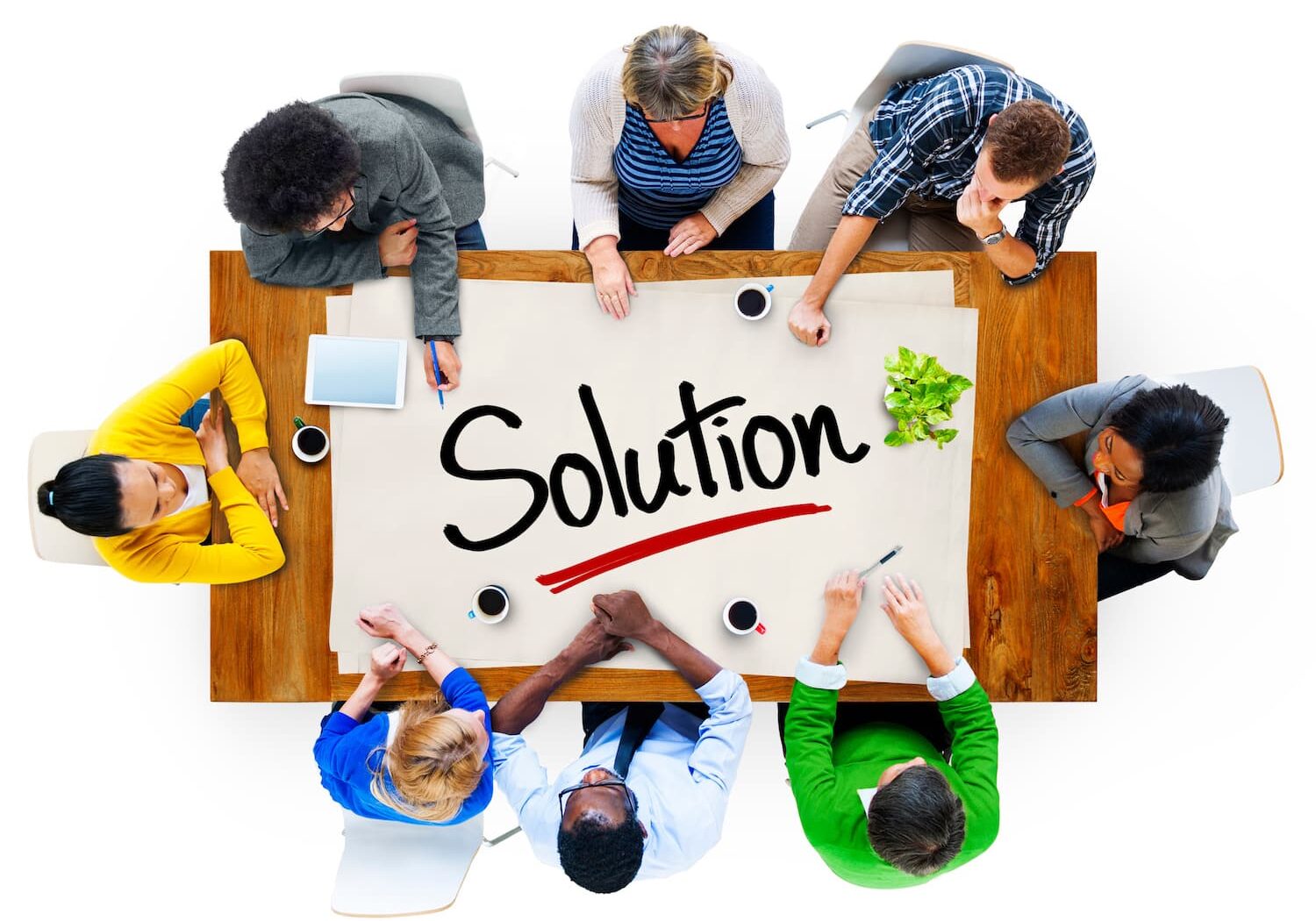 Why Hire a Marketing Agency Over an Employee?
50 Marketing's programs deliver results with the right mix of strategy, planning, execution, delivery, analysis, and optimization. 
One the challenges many companies are facing is how to address the world of digital marketing, website performance, lead generation, social media, video, and other competitive forces by other companies in their marketplace.
Companies are facing many challenges with digital marketing. Competitive forces and the need to perform across marketing channels are causing many to review their approach to marketing.
50 Marketing can assist your entire marketing department or become your outsourced marketing department by offering a full range of Digital Marketing, Inbound Marketing, Content Marketing, ABM, and traditional marketing services. Our experts will take the pressure and commitment off of your plate so you can focus on your current customers. 50 Marketing will plan, build, and execute new marketing strategies to maximize your ROI.
The Alternative to Hiring an Employee: Hiring a Team
The Agency combines a team of people with experience, training, work ethic, and work processes to deliver consistent results.
The Sr. Management team provides strategy and planning consultations to ensure plans match the organization's goals.
Sr. Technical team members provide management and execution of the plan to achieve the goals and execute the objectives.
Technology/Skill specialists each execute specific niche areas of marketing for high-performance execution.
Measurement and Analytics are established at a high level by the Sr. Management team, established in the overall game plan by the technology team, and enabled by the technical team to provide feedback for decision making and adaptation.
Cost Options

Fixed price project work
Monthly retainers for consistent work at reduced prices
Ability to move budgets between priorities quickly due to core competencies of agency employees.
While hiring an agency and hiring an in-house employee each has its own advantages, a full-service marketing agency provides substantial value to all businesses — large or small. 50 Marketing will strive to build successful and effective brands and drive sales through awareness. From strategic creative direction to captivating digital marketing, our team is here to handle all your marketing needs.