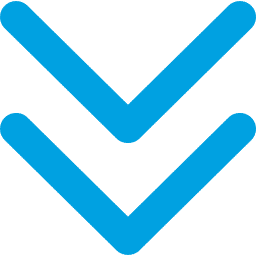 The 50 Marketing Difference
50 Motion offers Video planning, production, and videography services as well as animation, produced videos, and live broadcast events for your business.
Are you looking for a video strategy and someone to develop, write, script, storyboard, shoot, edit, deliver, monitor, and maintain your digital video and animation efforts? 50 Motion can help.
Video Marketing Discovery and Planning
Branding
Strategy
Goal Setting
Creative
Scripts 
Storyboard
Shot Lists
Video Shoot
Digital Composition
Animation 
Effects
Voice Overs
Sound Effects
Video Traffic and Delivery
Website Integration
Video Platforms (YouTube, Vimeo, Wistia)
Video SEO
A/B Testing
Engagement Graphs
Viewer-Based Tracking
Video Heatmaps
Sales Automation Integration
Social Media Stats

Organization and Execution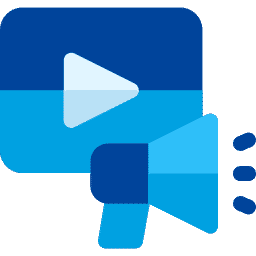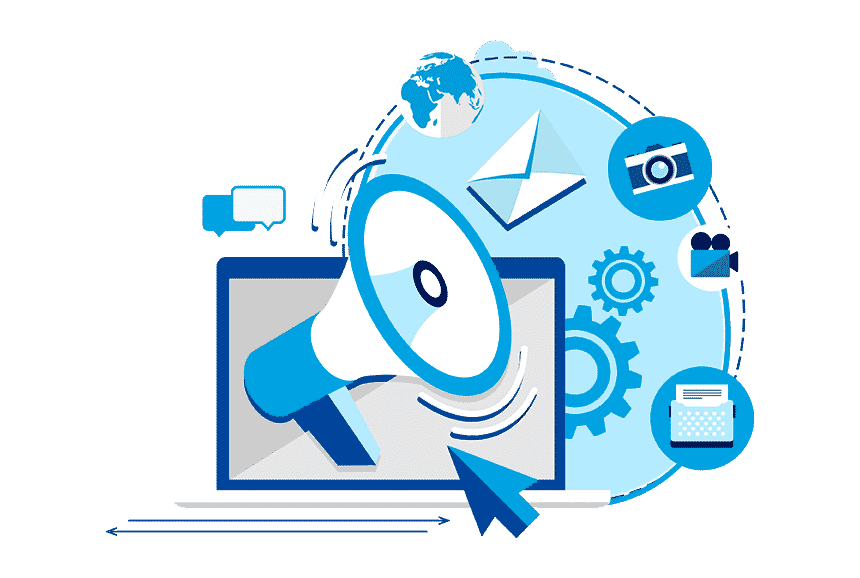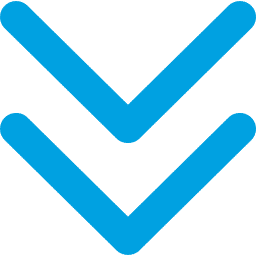 Exceed your B2B marketing goals with video
50 Marketing works with you to find where time, effort, and money are currently being wasted in your marketing efforts. Then, 50 Marketing will help you plan, build, and execute new marketing strategies to maximize both your investment and your return.