50 Motion offers Video planning, production, and videography services as well as animation, produced videos and live broadcast events for your business.
Are you looking for a video strategy and someone to develop, write, script, storyboard, shoot, edit, deliver, monitor, and maintain your digital video and animation efforts? 50 Motion can help.
Organization and Execution
B2B Video marketing is breaking through to increase conversions and generate leads for the manufacturing, service, and consulting providers that need to illustrate complex processes and products.



Representative Client List
Award-Winning Agency
50 Marketing is an award-winning agency and has received multiple  International Davey Awards for website design.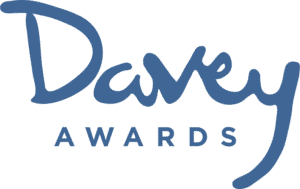 Clients in 32 States
With Clients in 32 states and counting, 50 Marketing provides marketing, advertising, and digital services that are successful across geographies, industry types, and markets. Learn how 50 Marketing can help you grow.
Are you ready to GROW YOUR BUSINESS?